The February 2023 Meeting of the Chelsea Amateur Radio Club
At the February meeting of the Chelsea Amateur Radio Club, Wes Cardone (N8QM) will present information on soldering.
How Good is Good?
In amateur radio, you can often get away with rudimentary soldering practices. You may consider that as long as there seems to be bonding when you solder that it should be good.
If you have not had any formal training in techniques and practices of soldering, more than likely you have many pleasing surprises waiting for you to discover.
What Works For Your Application?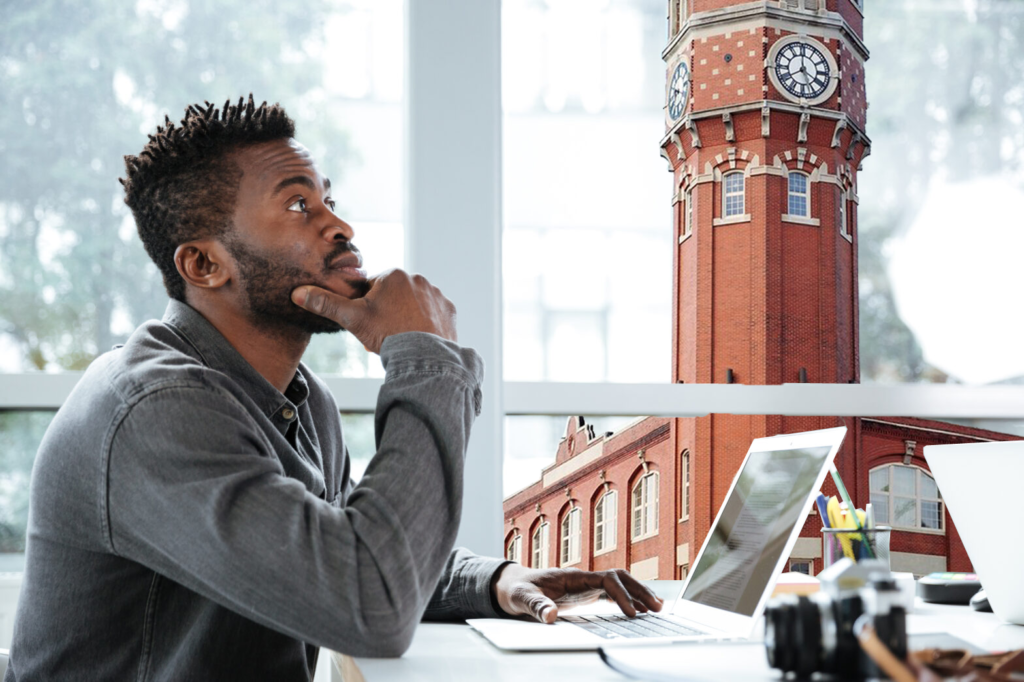 What works for amateur radio soldering depends on what your goals are. If the solder joint needs to work for the rest of the day, then the door is pretty much open and the above adjudication may be good enough. However, most of us are interested in longevity. When we solder a joint, we would like it to remain as a low-resistance and solid joint for 50 years if necessary.
G'me The Questions
With that in mind, we can ask some questions. Here are some questions that Wes' presentation will address at the February meeting of the Chelsea Amateur Radio Club (February 14th, Valentine's Day).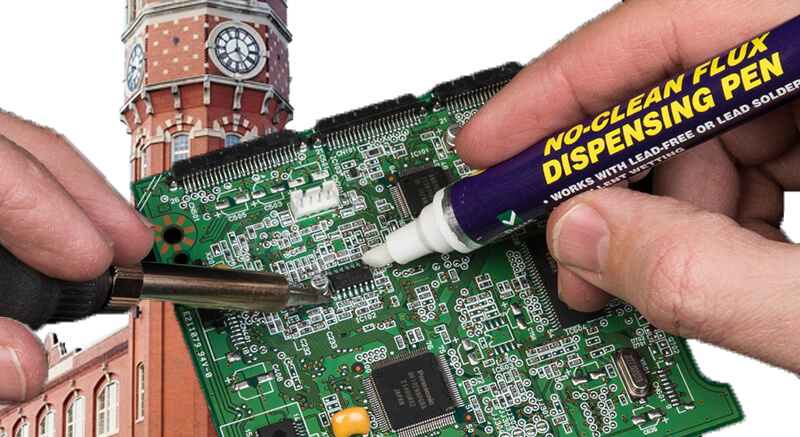 The soldering iron tip

Dialing in an optimal temperature
How big is the tip?
What is "thinning?"

Solder blends and galvanic corrosion
Solder alloys

Silver
Nickel
Indium
Copper
Bismuth
Antimony

Solder

What blend of solder should you use–SnPb?

60/40%
63/37% (eutectic)–melts at 183oC

Lead

Based

mission critical applications
best understood
most reliable

Free

Best where health concerns exist.

Rosin Core
Acid Core

What flux should I use (if any) and why?

Rosin
Water Soluble
Low-Solids/No-Clean

What are some flux cleaning methods and tools?
Should I clean the remaining flux from the soldered surface after soldering? Why?
What is a cold-solder joint?
How do you minimize having a cold-solder joint?
What sort of surface preparations should I observe before soldering? Why?
What is the application:

copper water pipe plumbing
Electronic PC board

What value is there in using a soldering station instead of a simple soldering iron?
How can I remove or de-solder a joint?

solder vacuum machine
solder wick
other devices

Would you like to have a soldering workshop one Saturday coming up soon?